FAQ
---
Q: May I submit my work to your press even though I do not identify as trans or non-binary & I am not Two-Spirited?
A: Thank you for your interest in the press but we cannot accept your submission. Please note that reading fees are non-refundable.
︎︎︎

Q: May I submit a manuscript which I have also submitted for review with another press?
A: We prefer that you do
not
submit any work to us that is currently under consideration by another press. If you do, we ask that you indicate such when making your submission & that you contact us if it is selected elsewhere.
︎︎︎

Q: After I submit my manuscript, when can I expect to hear from the press?
A: Within the first 24 to 48 hours, you will receive an email confirming that your submission has been received & the reading fee paid. Readers will review your work within 30 to 60 days & thereafter reply to the email address which you used to submit your manuscript.
︎︎︎

Q: Why does the press charge a reading fee?
A: Reading fees generate income for the press, which helps to keep the press operable. Readers who assess submitted manuscripts volunteer their time.
︎︎︎

Q: Is there a deadline for submissions?
A: No, there is no deadline for submissions. We accept them on a continuous basis.
︎︎︎

Q: Do you accept multigenre & multimodal works (e.g. manuscripts that include poetry, visual arts, & prose texts)? If so, how many pages of material should be submitted?
A: Yes. If your work includes prose as well as other modalities, please use the guideline for prose submissions. If your work includes only poetry or visual arts but no prose, please use the guideline for poetry submissions.
Q: What if I cannot afford the reading fee to submit my work & I am a member of the press' constituency?
A: Please contact the press directly at
info@endlinepress.com
to obtain a fee waiver.
︎︎︎

Q: How can I ask a question that is not answered in this list or on the site?
A: Submit your query below, & we will endeavour to reply as promptly as possible.
︎︎︎

Q: What kinds of expenses does the press incur, outside of paying artists, editors, designers, & printers?
A: Having any kind of web prescence is necessary, & it comes with small, regular expenses like web & email hosting, payment processing, & shipping. See our
Open Accounting
page to learn more.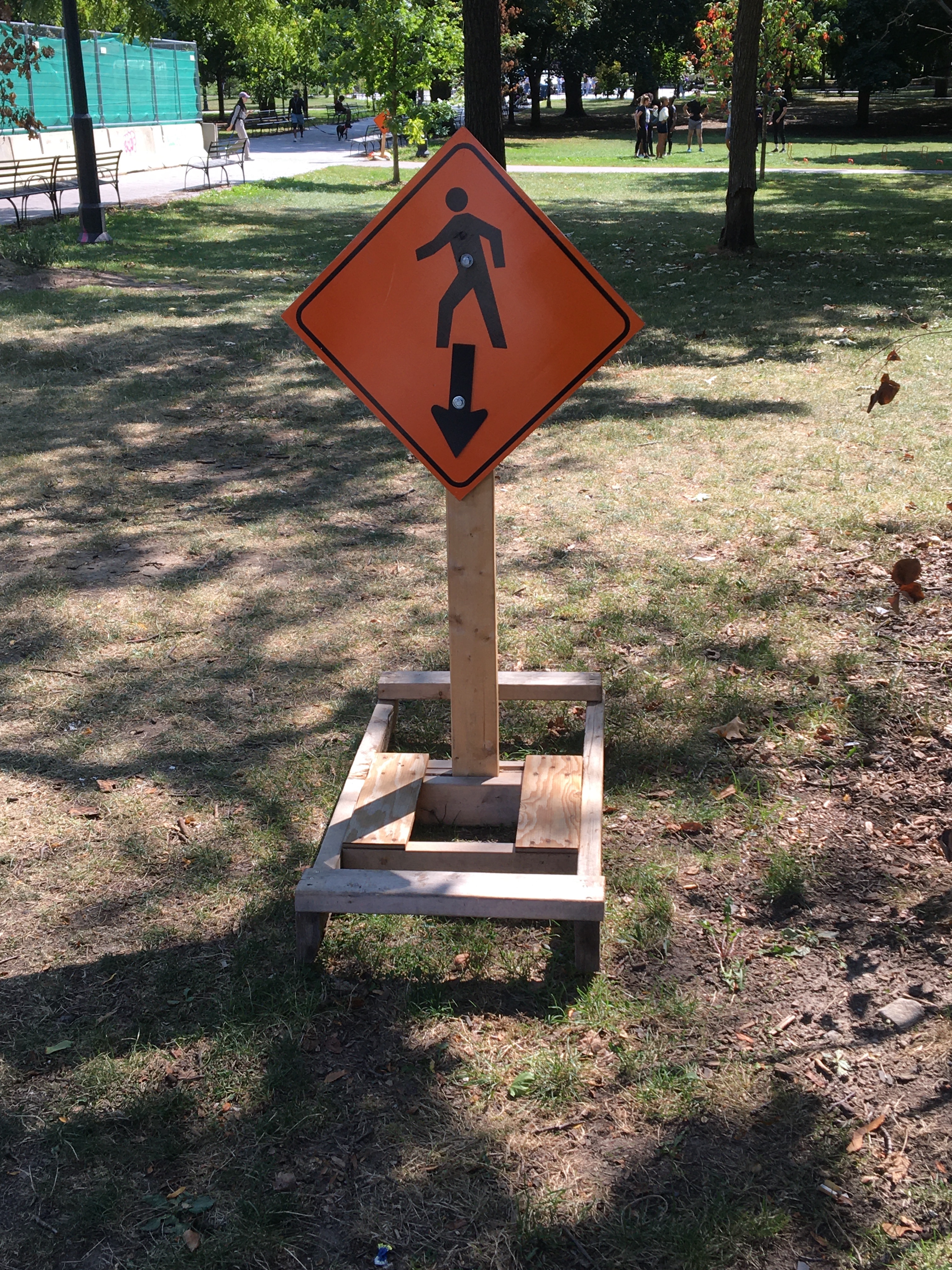 Updated 11-24-2022